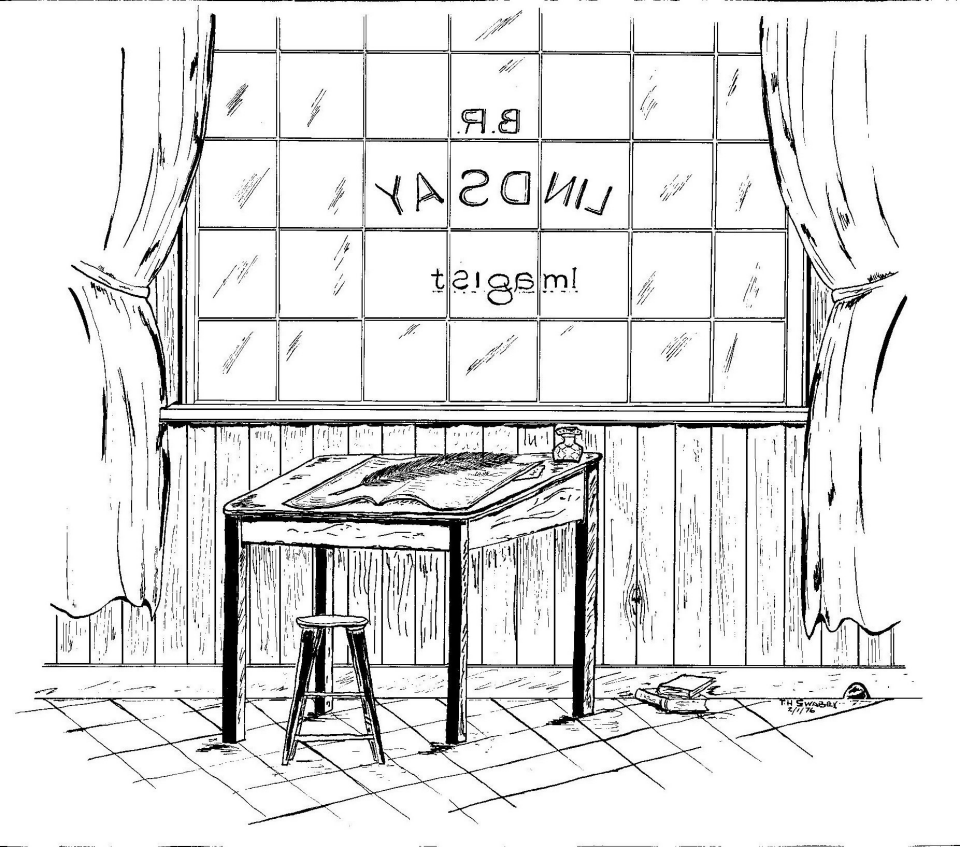 B.R. Lindsay imagist is the website of Brian Lindsay, a Kitchener, Ontario writer.
Brian Lindsay has recently retired after ten years of operating a personal chef service. He spent numerous years in food service, as a food and beverage manager and a kitchen manager. Before that he was, for a few years, in retail security. He has now turned his focus to writing crime, with an epicurean garnish.
He has two grown children, a son and a daughter, and lives with his wife in Kitchener, Ontario.
The Gilmore House Mysteries are set in eastern Ontario and are crime fiction with recipes.
They are to be accompanied by a stand-alone recipe book.